Puget Sound Model T Ford Club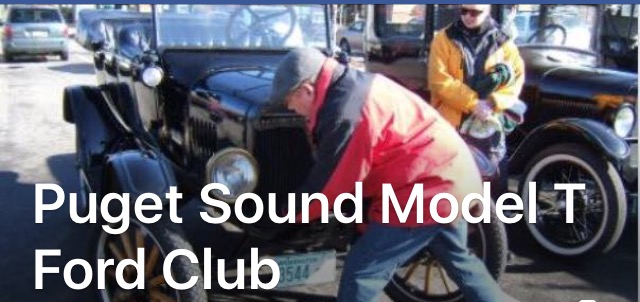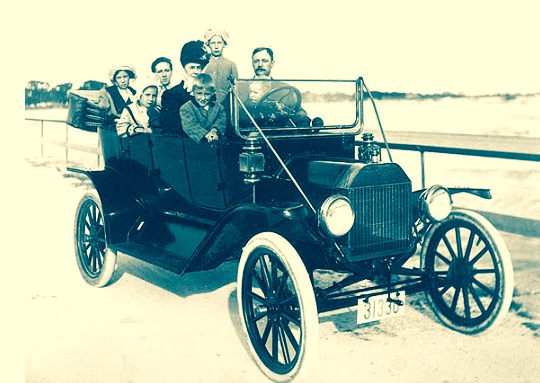 ---
Welcome to the Web page of the Puget Sound Chapter of the Model T Club of America.
We're a family-oriented club for those who drive, restore, collect, and just plain enjoy Henry's wonderful Model T Ford.
The purpose of our club is to unite in good fellowship the families of Model T owners, drivers, and friends who are interested in collecting and/or restoring Model Ts.
Owning a Model T is not a requirement for joining the club.
Membership is centered in the Seattle metropolitan area and borders the shores of Puget Sound, from Bellingham south to Vancouver, and from the Kitsap Peninsula in the west to Yakima in the east. We're an active, fun-loving group, and our members include well over one hundred families.
Newcomers are always welcome.
Find us on Facebook for events, classifieds and club news.
---
---
Club tour photos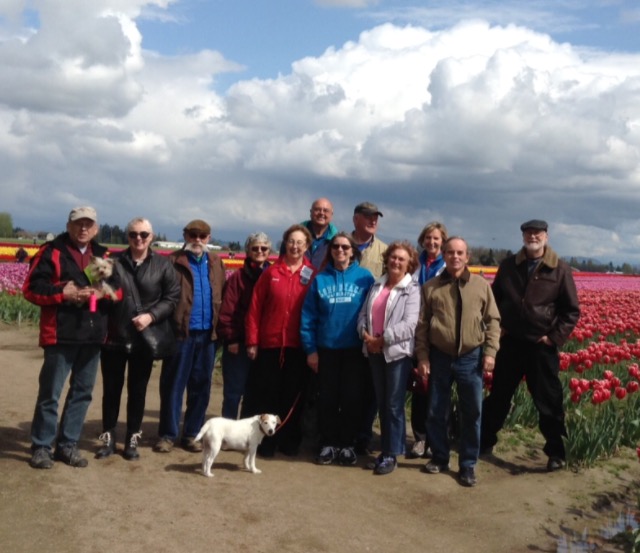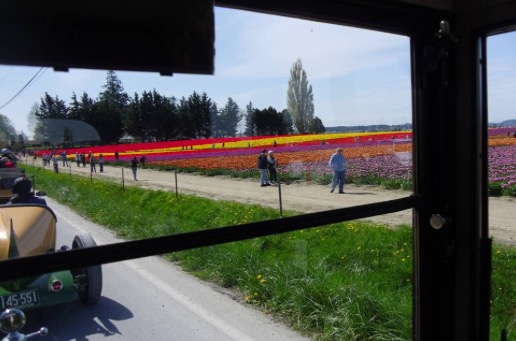 ---
T Partying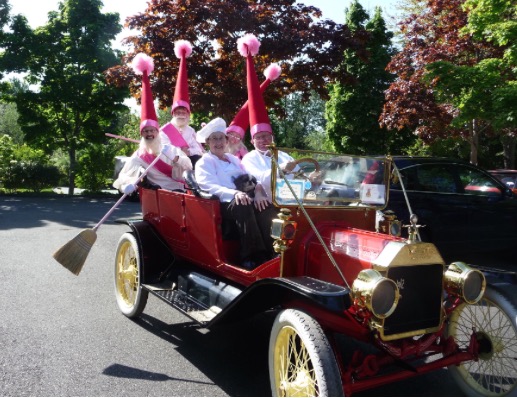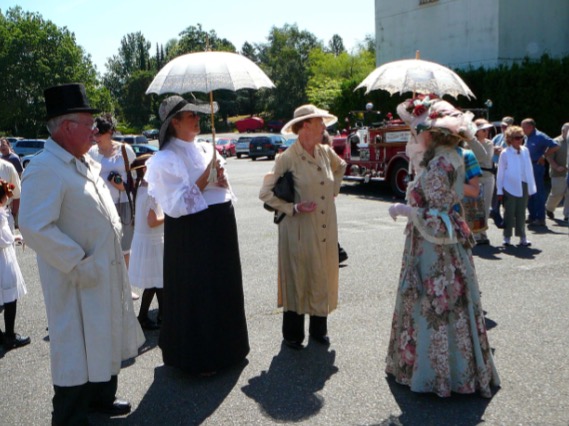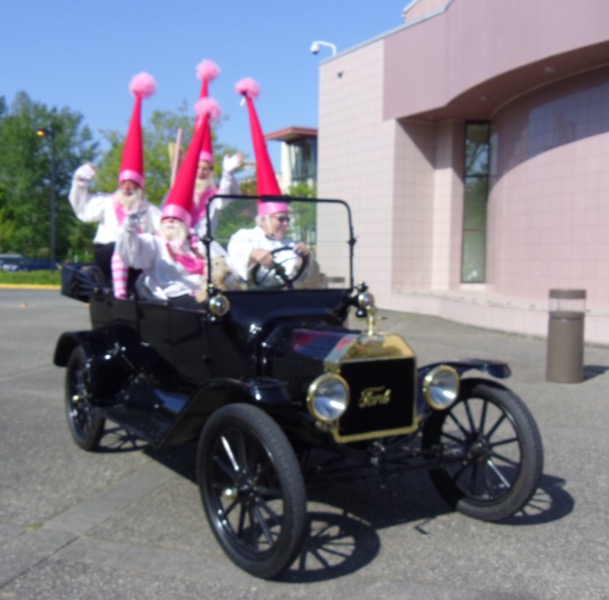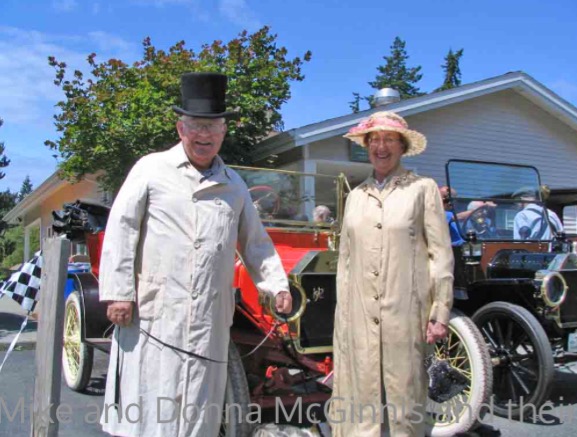 ---
Video links to Puget Sound Model T YouTube videos.
---
For more information on membership contact:
---
Bob & Buffy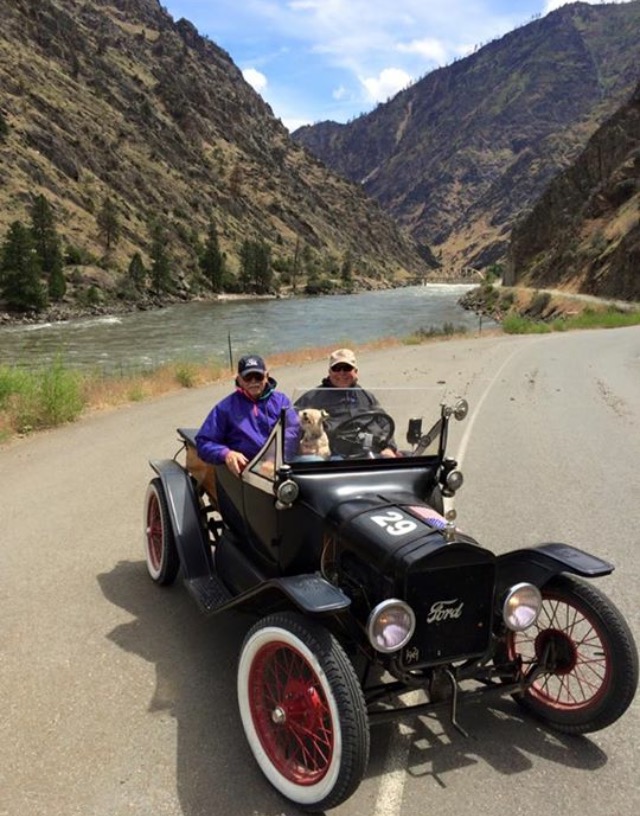 ---
Nursing Home Car Show
Every Fathers Day, the club goes to a local nursing home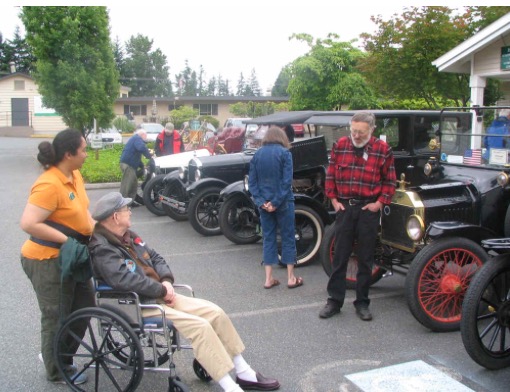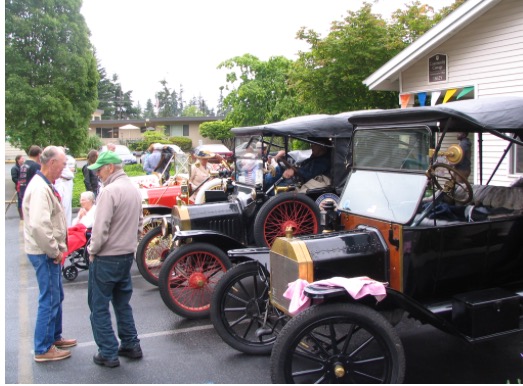 ---
Mt. Rainier Tour
Beautiful vistas greet the Puget Sound Model T'ers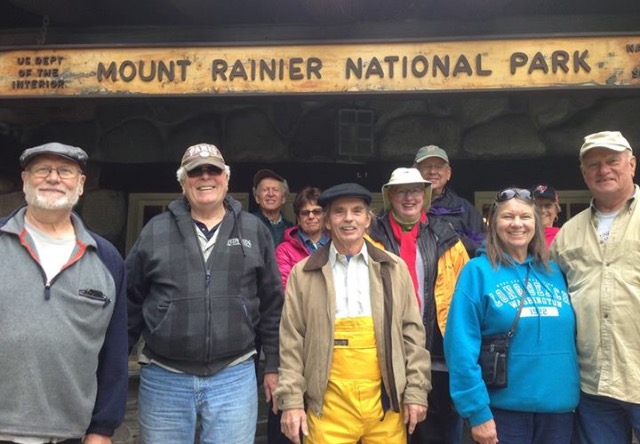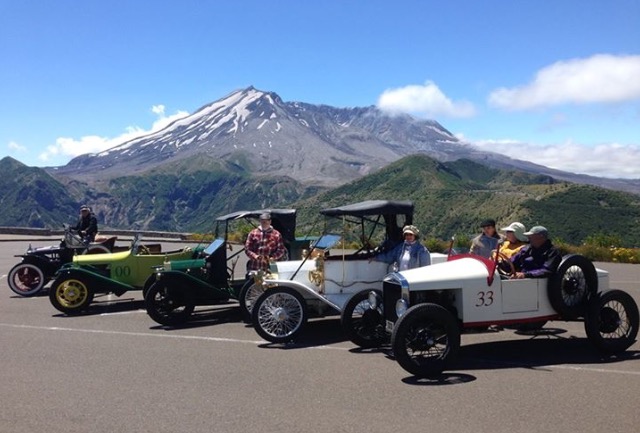 ---
Jerry Wrolstad giving driving lessons.
Now whats that third pedal for ???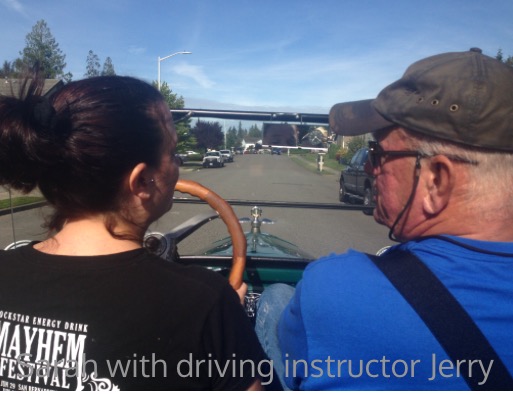 ---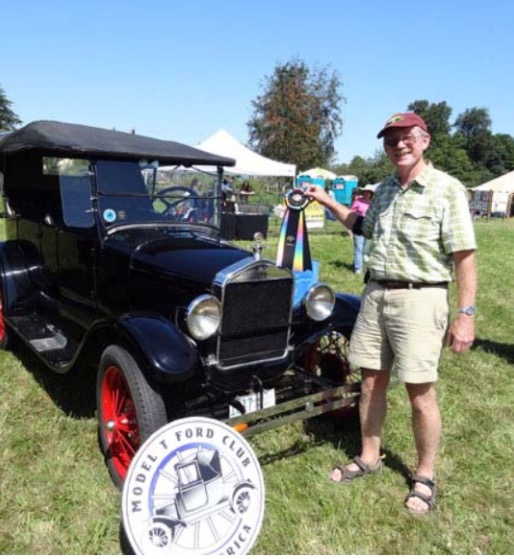 ---
Model TT Barbecue Truck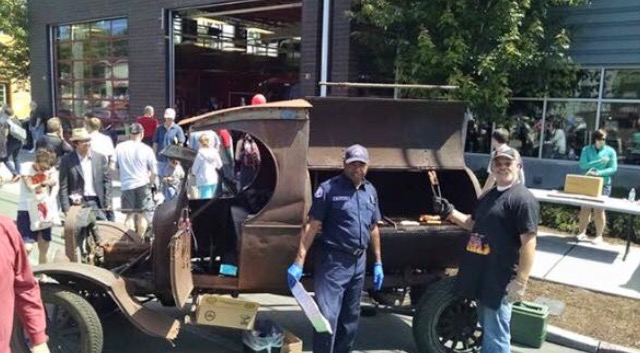 ---
Model T Touring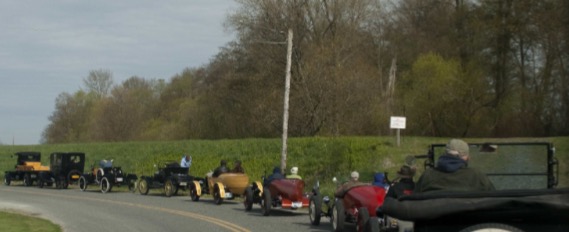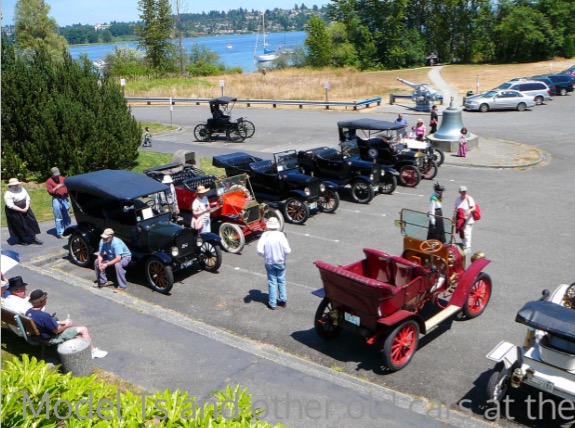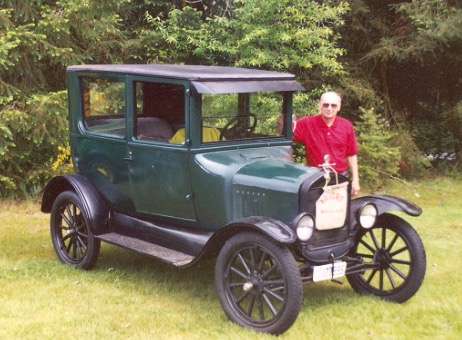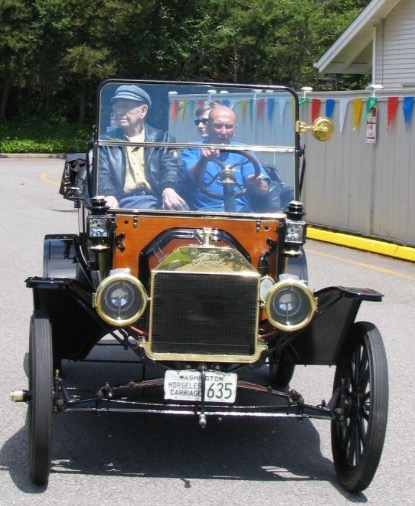 ---
Next Generation Model T'ers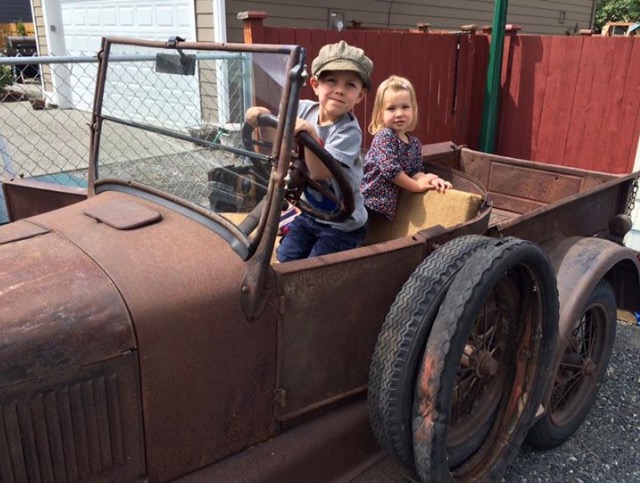 ---
On the Racetrack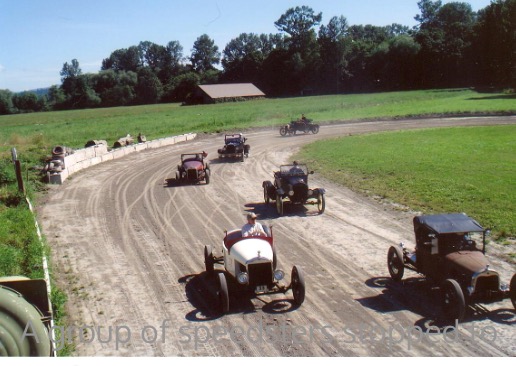 ---
For more information on membership contact:
---