Owosso Carriage & Sleigh Company
Owosso, Michigan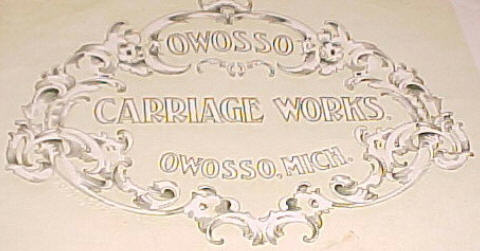 ---
Established as the Owosso Carriage Works, by J.A. Cooper in 1886, the name was changed to the Owosso Carriage Company in 1896.
---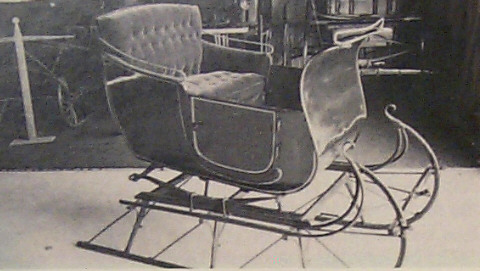 ---
In 1905, the M.L. Stewart Bank failed because it had overextended itself to the carriage company. As a result, the Owosso plant was purchased by Jackson Sleigh Company of Jackson, Michigan in 1906 so that the bank's creditors could be paid. At this time the name was changed to The Owosso Carriage and Sleigh Company, and production was moved to Owosso.
---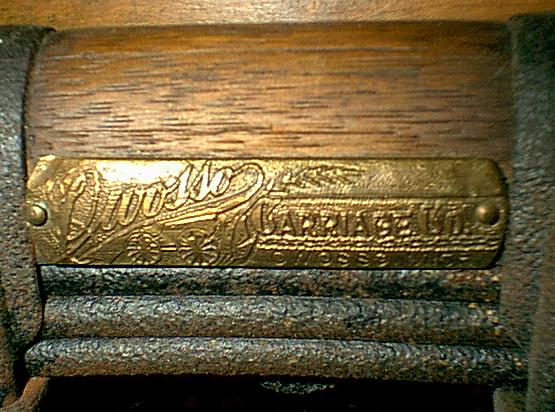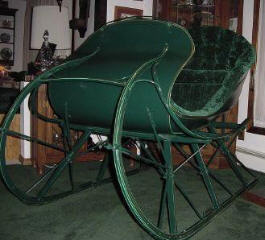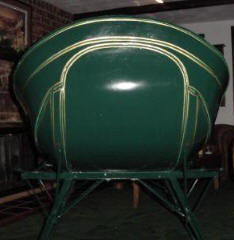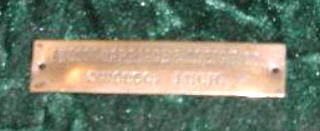 Albany style sleighs are extremely rare and were made famous in Currier and Ives prints. There were very few of these sleighs made and ordered by the well to do.
---
By 1908 the company was manufacturing more than 60 styles of carriages and about 30 styles of sleighs and cutters. It employed about 125 men and made about 10,500 carriages and sleighs per year.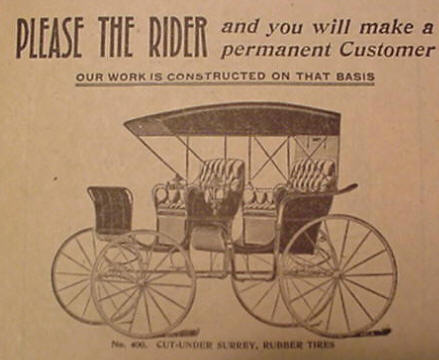 The factory closed by 1921 as the automobile became more popular as a means of transportation. The building on Milwaulkee Street which had originally housed the carriage company was later occupied by the Field Body Corporation, the Weatherproof Body Corp. and finally by Burwood Products. It burned in December 1932.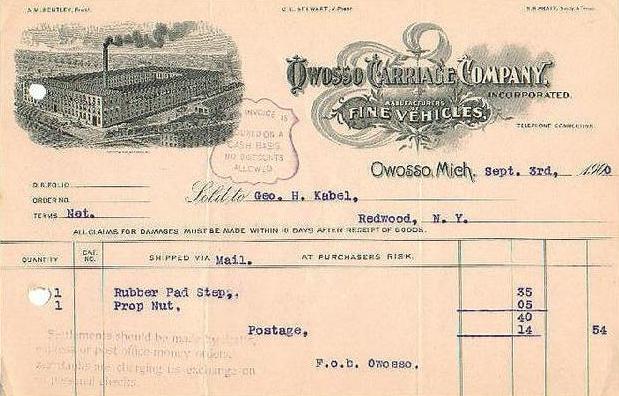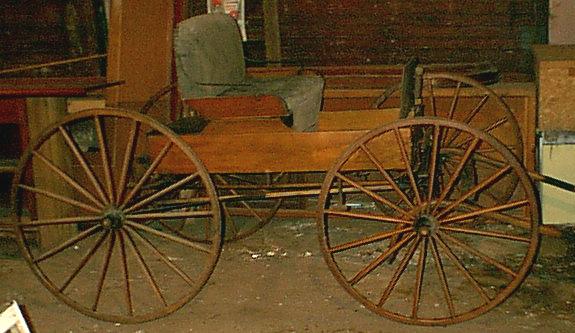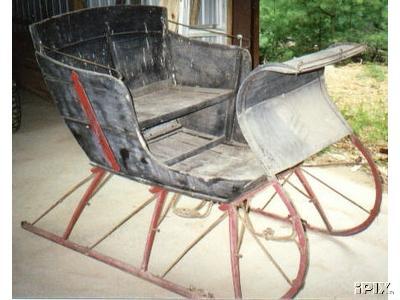 ---
Circa 1908 Carriage

Overall Length: 150"
Length without Hitch: 80-1/2"
Overall Height: 49"
Front Axle to Rear Axle: 49-1/2"
Wooden Body: 48" by 20-3/4" by 8" deep
Distance between Front Wheels: 53-3/4"
Distance between Rear Wheels: 54-1/2"
Seat Box: 29-1/2" by 17-1/2"
Seat Cushion: 24-3/4" by 14-1/4"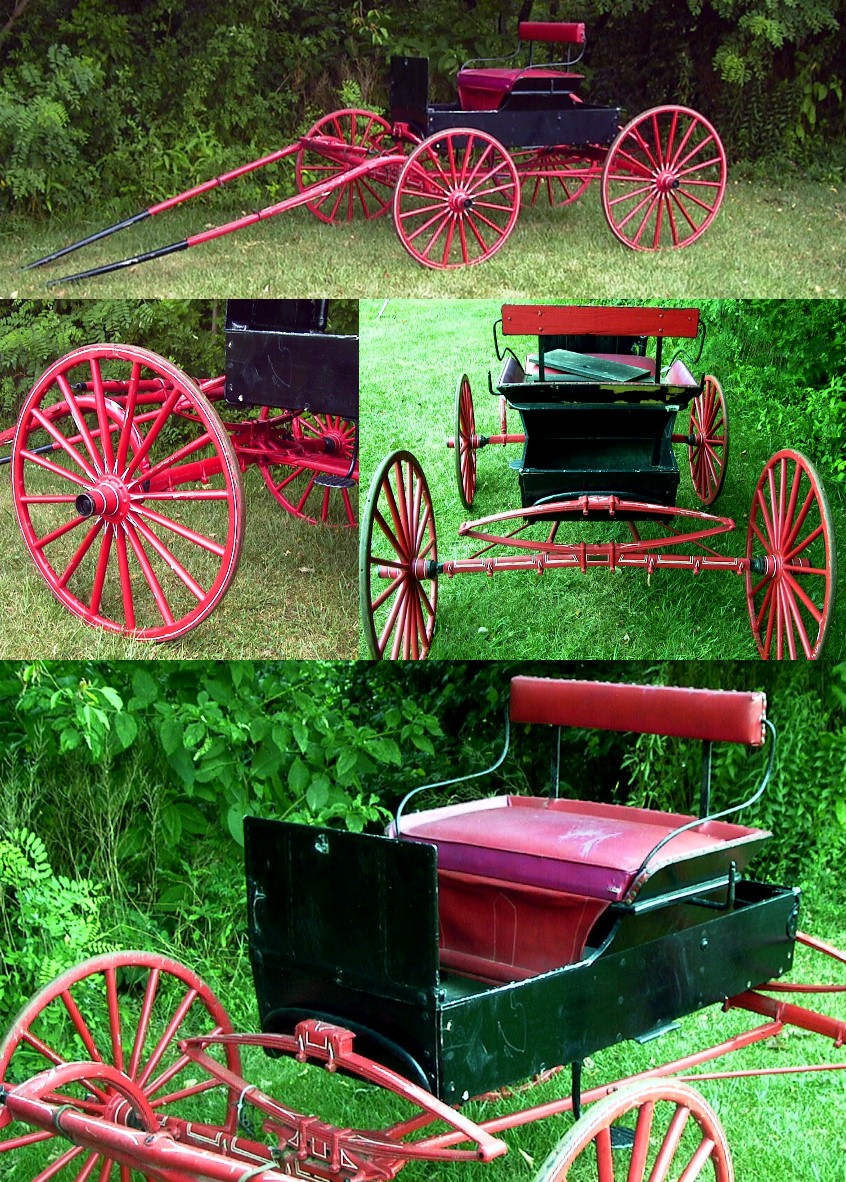 ---
---
---